Aircraft

ATM is a subcontractor and a specialist in aeronautic and aerospace maintenance and can rely on experienced and poly-skilled faithful workers.
Our disciplined organization builds relationships of trust with our customers.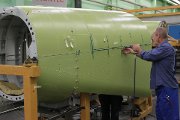 ATM carries out tasks of assembly of spareparts, inspection, finishing, machining, changes in wiring and electrical fittings, assembly of composite material parts, as well as engineering work on all aircraft.
The proposed products :
Finishing, changes, aircraft inspection and maintenance, machining, assembly operations.
Electrical wiring and fitting.
Work on composite materials.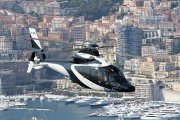 Aeronautic and aerospace specialties
Aluminium and composite frames.
Major ovaerhaul and repair - wiring - engineering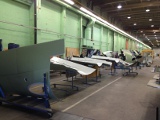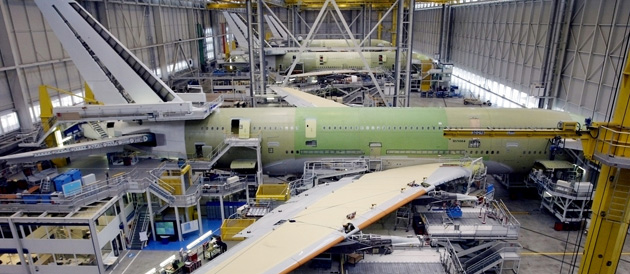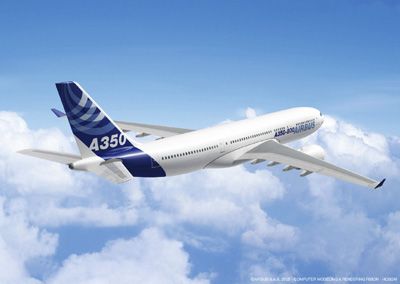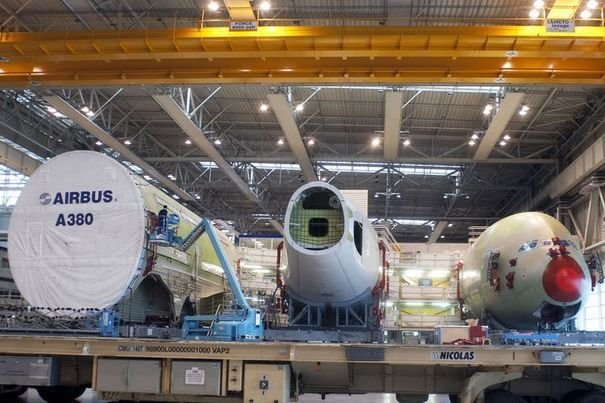 Links
Contact us
ATM
29A Waistrooss
L-5450 STADTBREDIMUS
Tél : (+352) 26 45 87 50 - Fax +352 (0) 26 45 87 60
@ : atmsa@pt.lu
MAIN FIELDS OF ACTIVITY
- aeronautical, Car and chemical industry

- Food industry

- Glas and paper industry

- Mining and steel industry

- Mechanical engineering